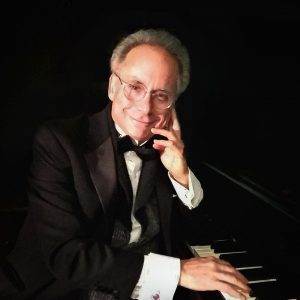 William Gati is an accomplished pianist and saxophonist who was trained at Julliard School of Music. He had studied Jazz with some jazz greats as well.
He has performed at many of the great halls and venues in New York City as well as many private events.
He is available for your wedding, party, recording session, restaurant, club and also teaches. He leads a jazz trio and combo. He enjoys playing tenor sax and sings as well to ad diversity to the musical offerings.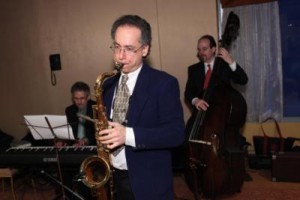 The style of music includes: contemporary, jazz, Christian, Jewish, show tunes, 30's, 40's, 50's, 60's, 70's, 80's, 90's and pop. He also plays Latin and rock
William Gati has three CD's independently produced called "Piece of Pie," "Box 0′ Chocolates," and "Intricate". All three recordings are collections of original jazz compositions written, performed and recorded by Mr. Gati. He explores various musical concepts in a truly jazz style.